For the new millennium he moved from a beach house on the Pacific Coast to a historic (c.1800s) Mississippi riverboat-house in Algiers, Louisiana, before finally settling in LaPlace, Louisiana where he continued painting with his wife Nancy Giordano Echegoyen until he passed on December 4, 2010.
He exclaimed:
"A painting! A drawing! What better way is there for an artist to say I have lived all the previous years to see what will be the end?  I know the worldview and I know the souls.  I know belief and disbelief.  I fear I know how each day will end and my stomach tells me what I have to do. I have my face now and it may be tested, although I believe there's not a bad thing in it at the end."
He lived his life single-mindedly, passionately, without reservation, excuse or concern for money. Just like in a story. And he was real.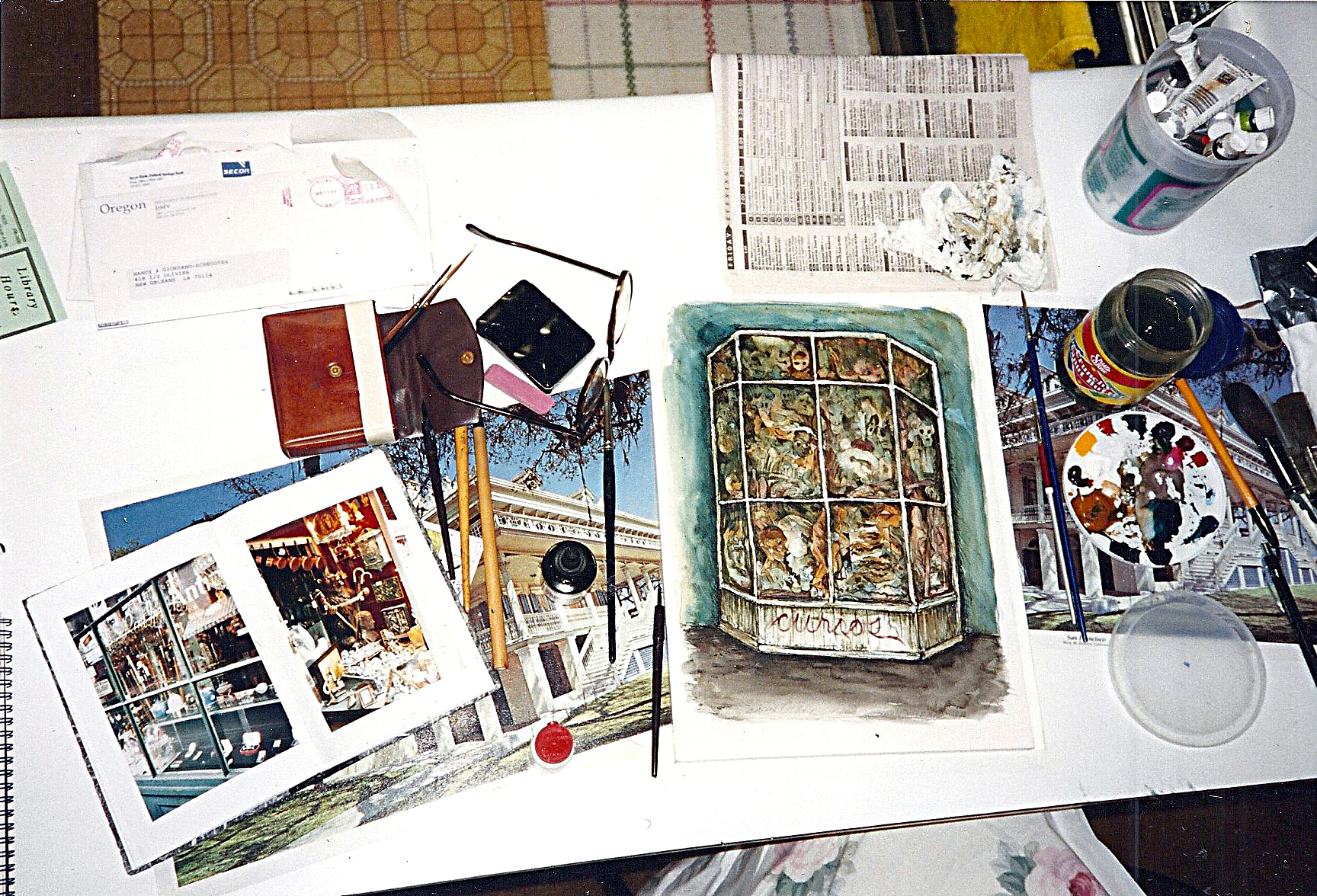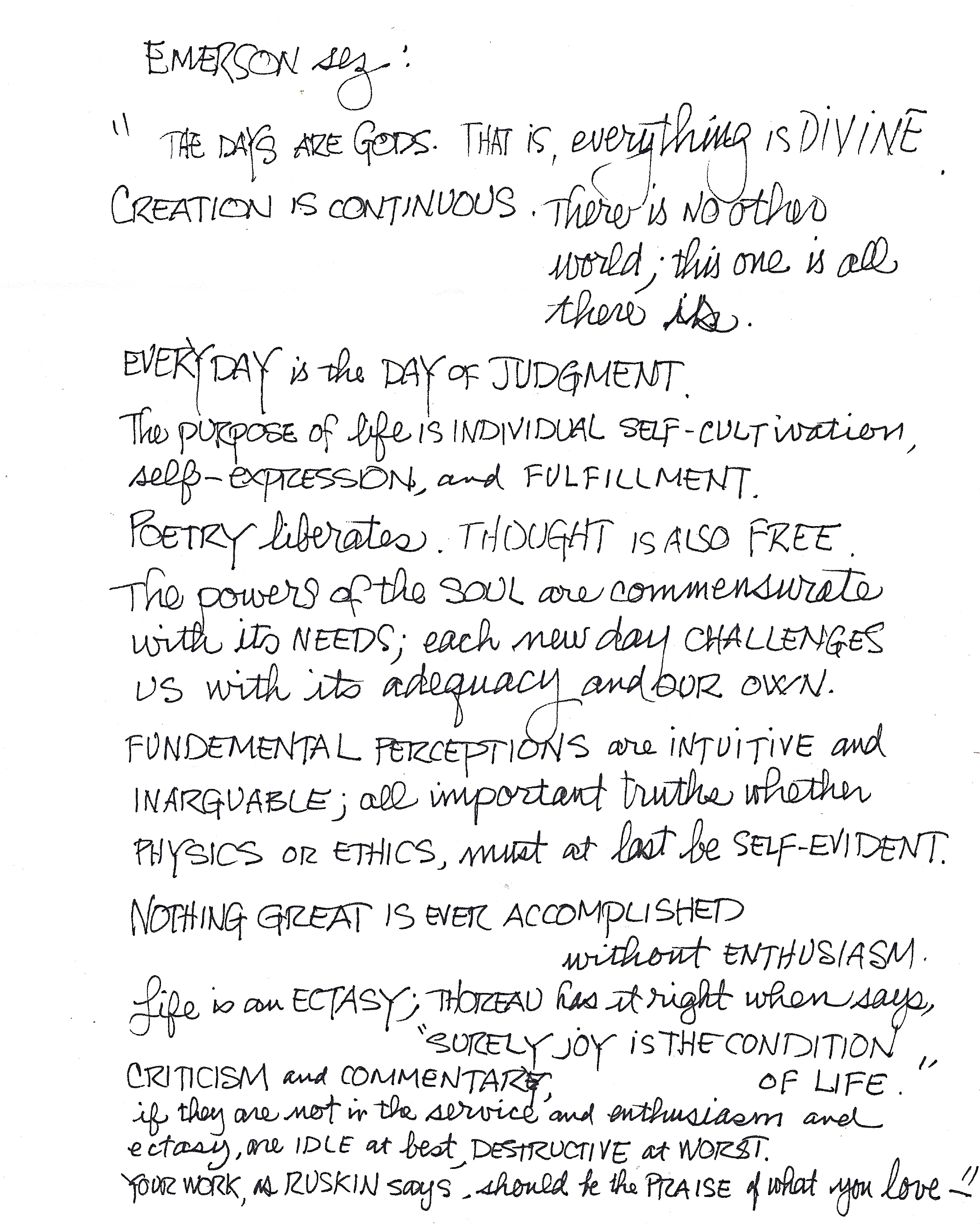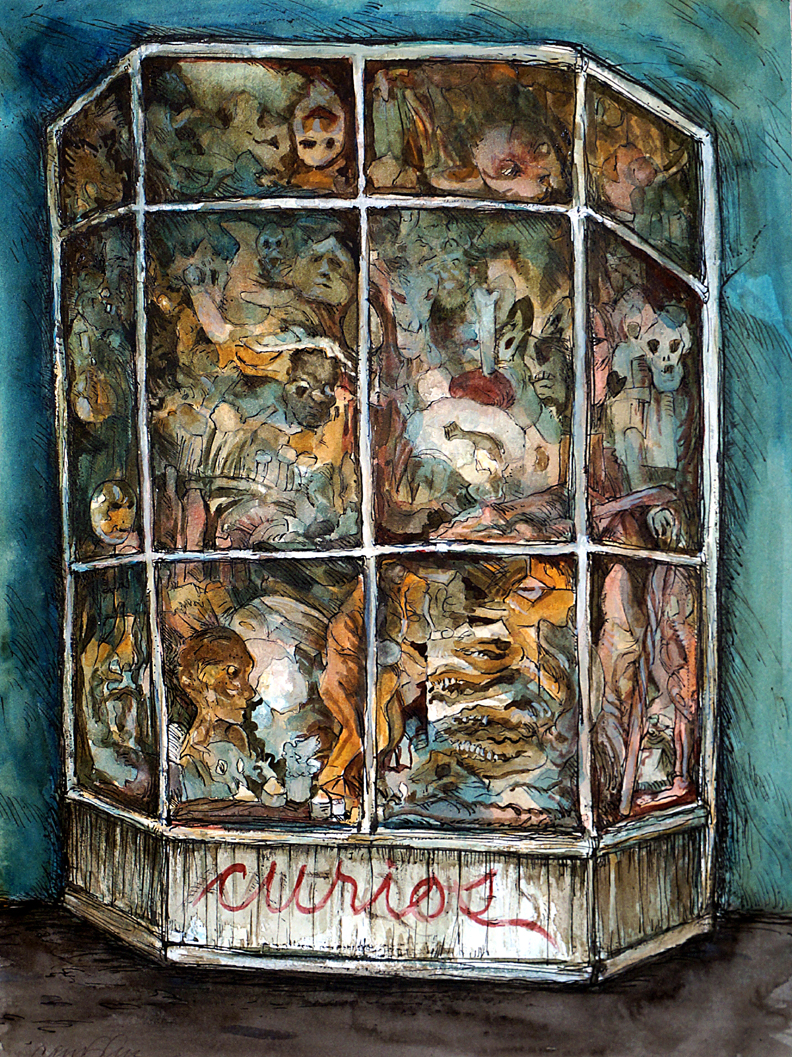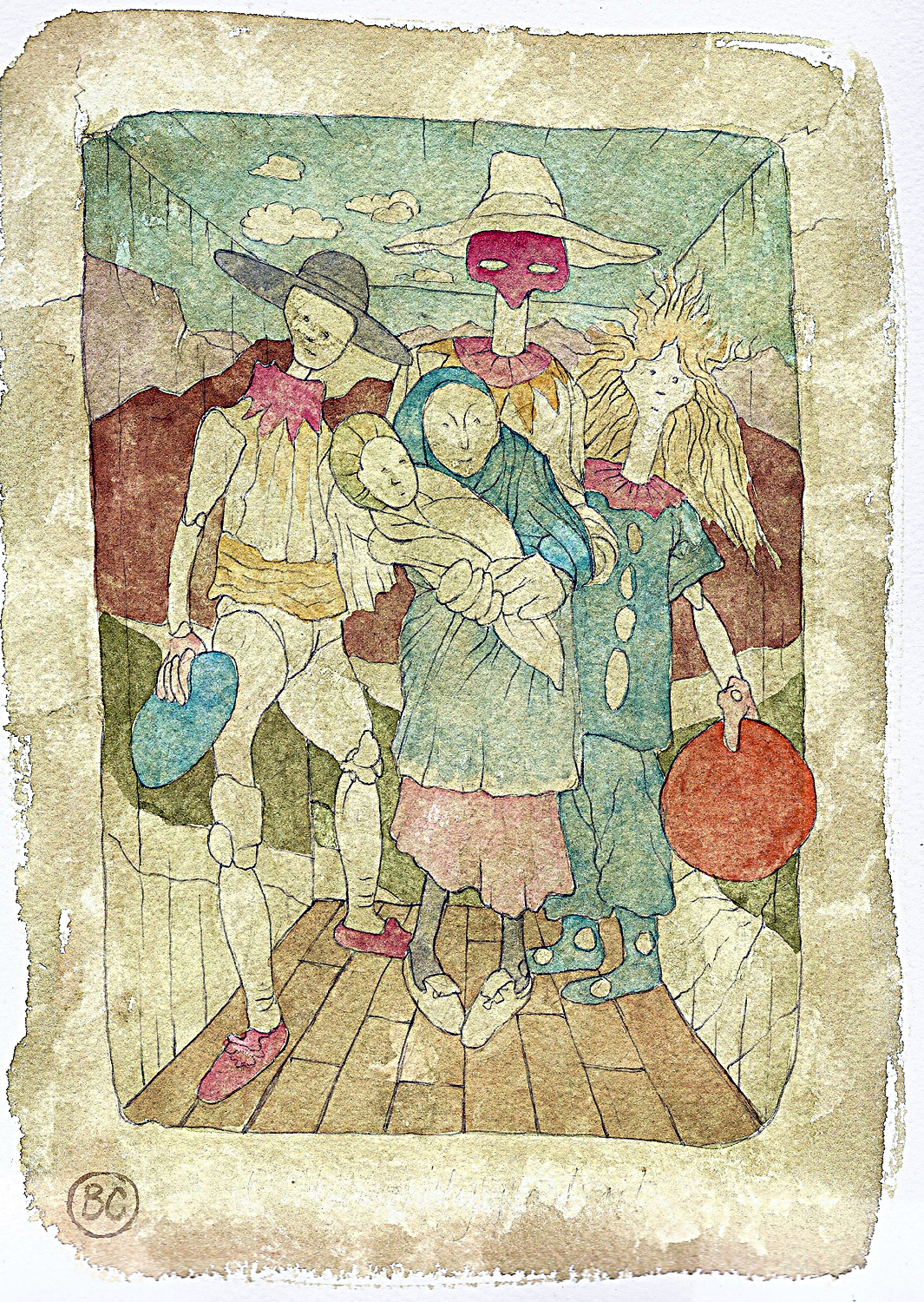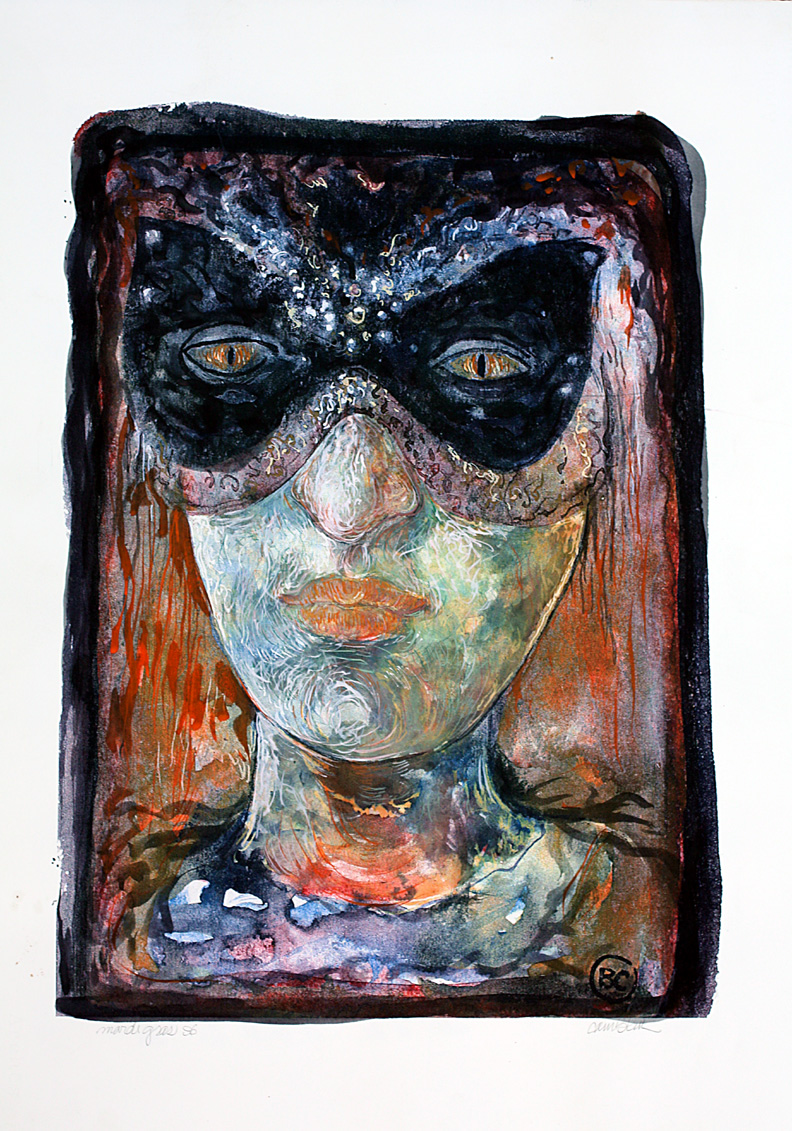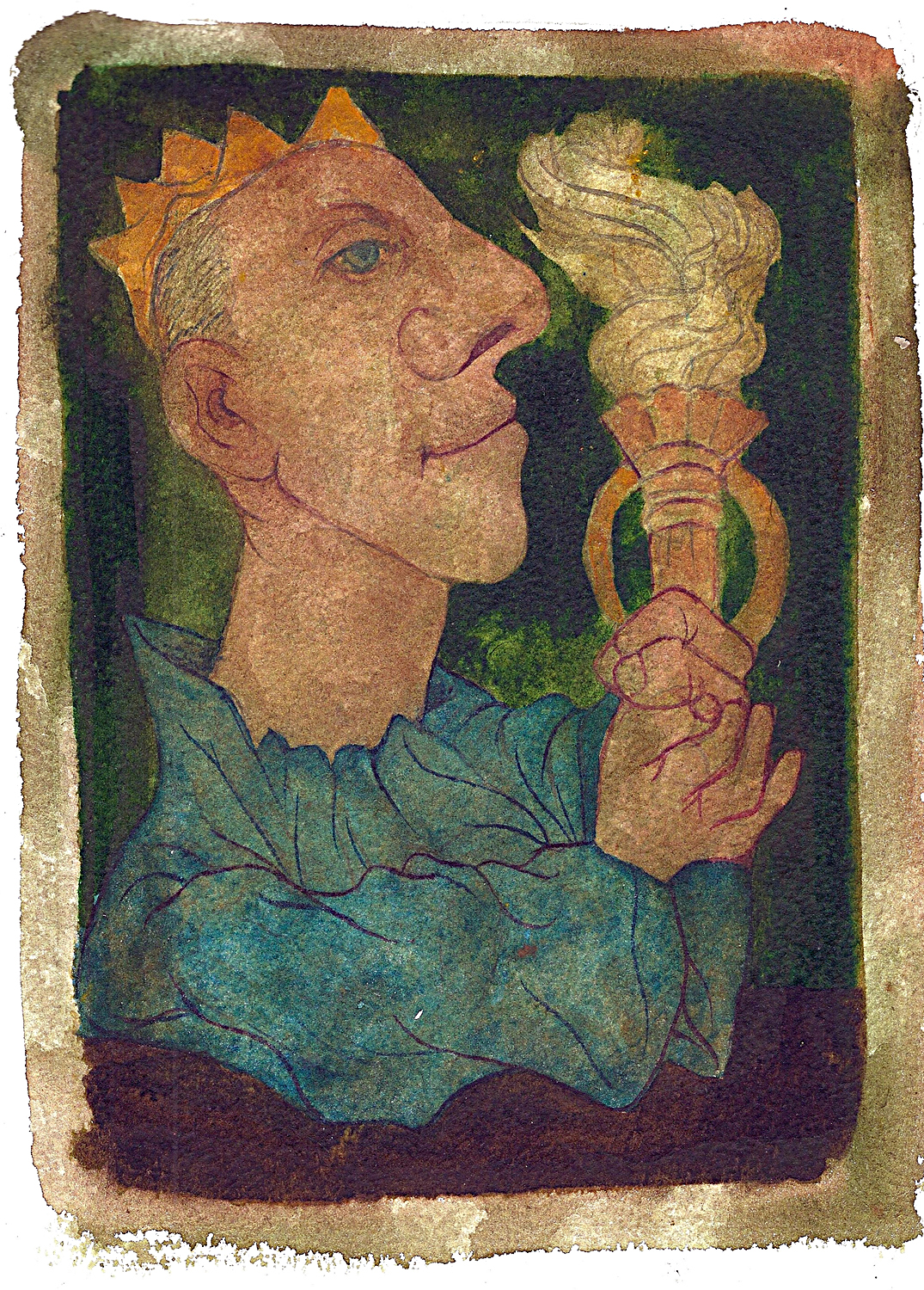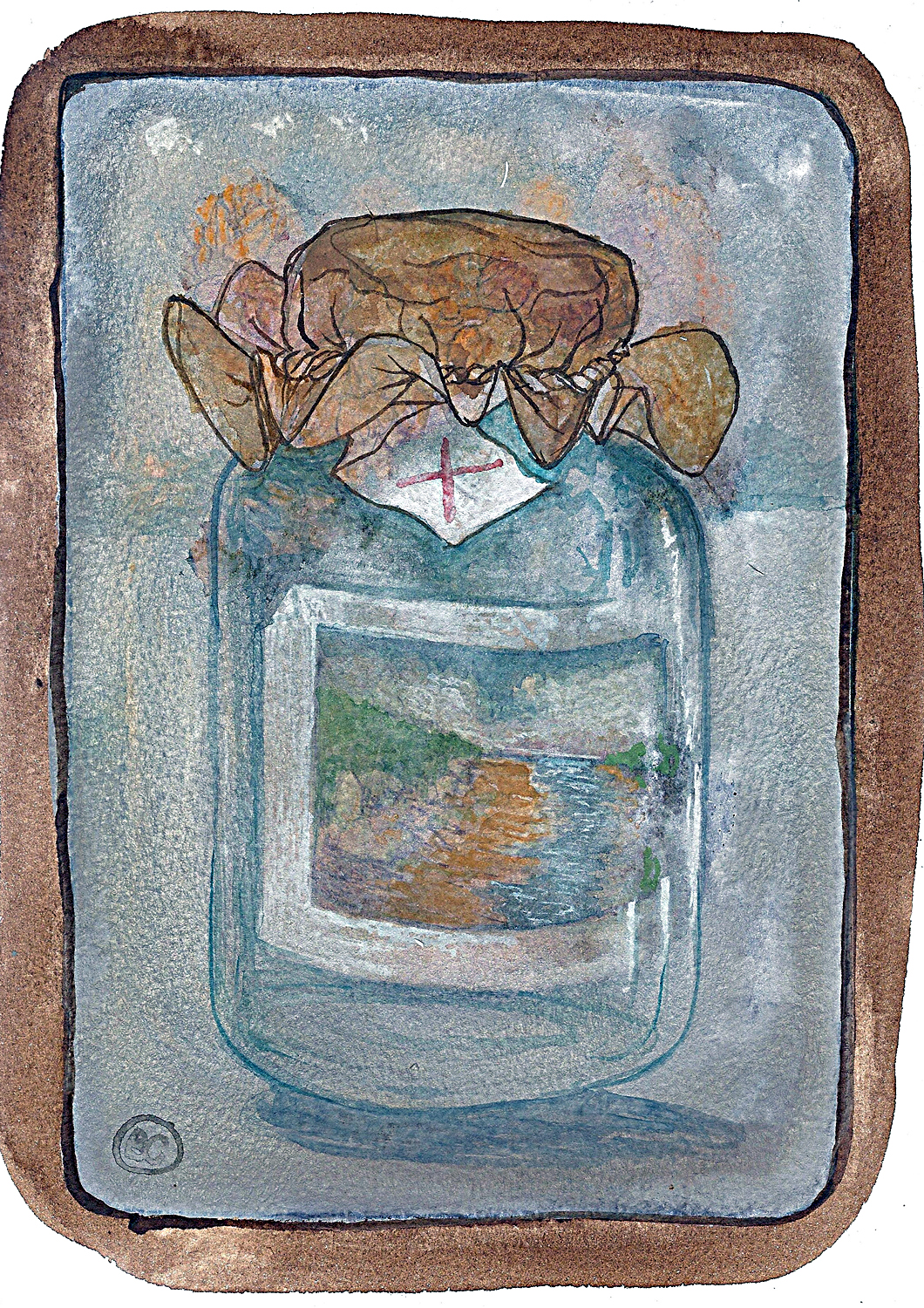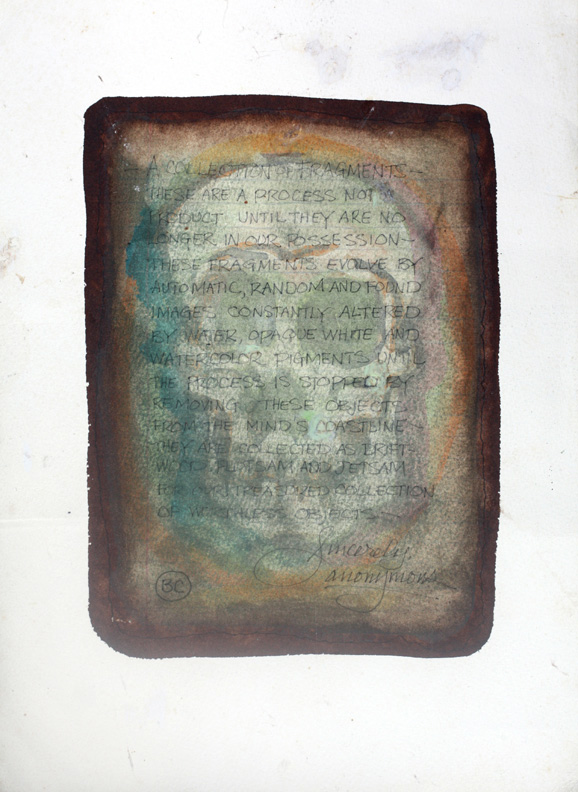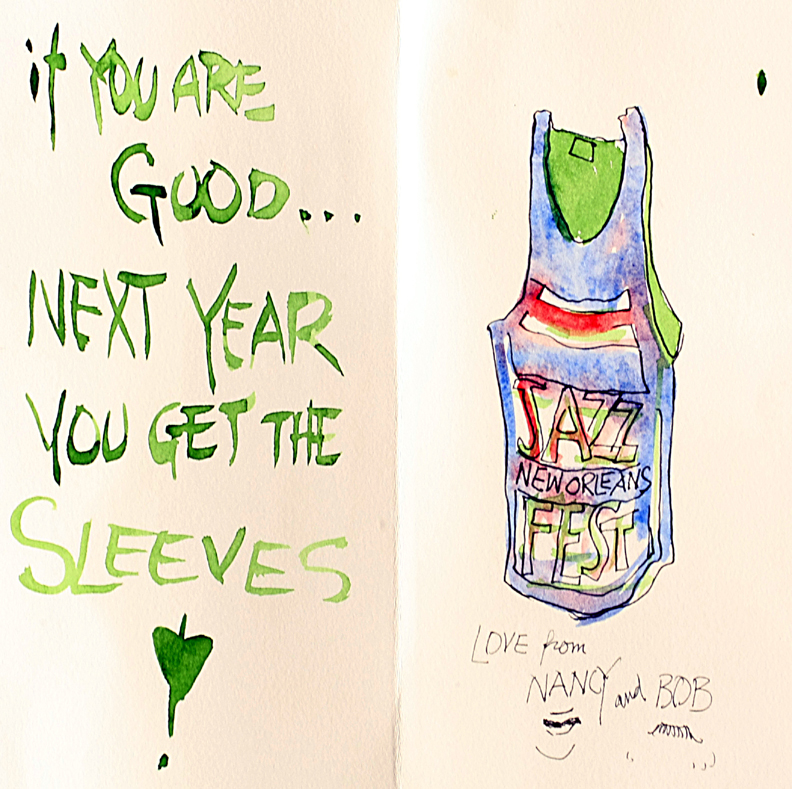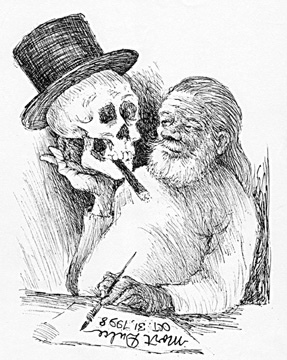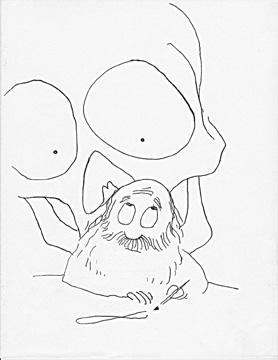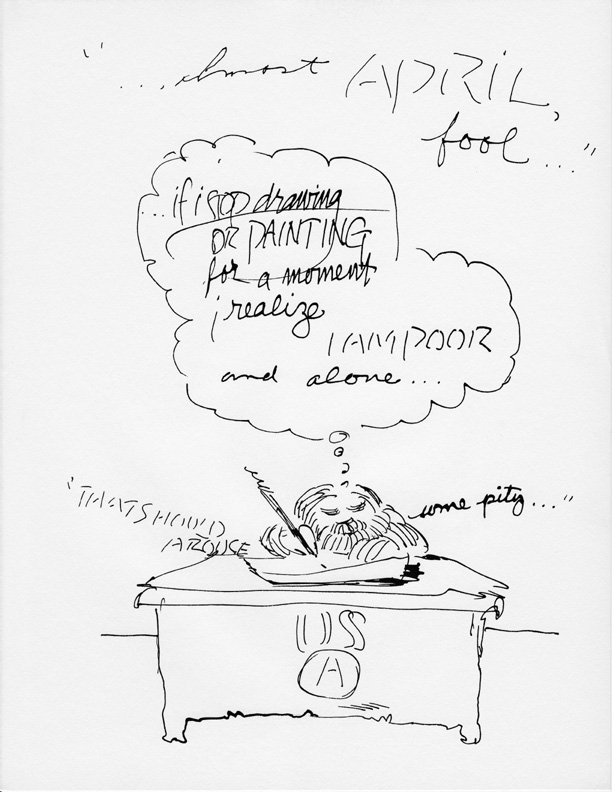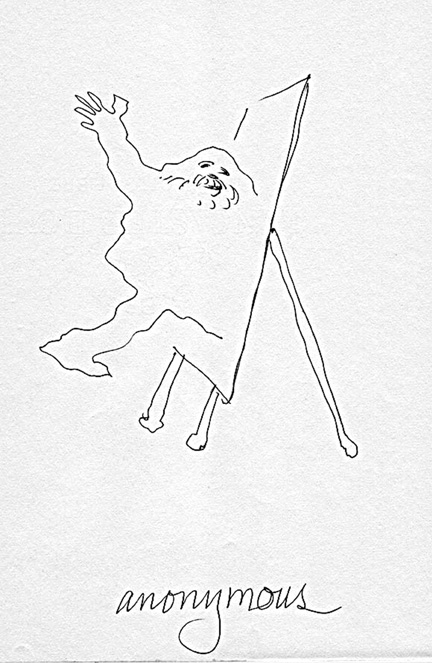 The following artwork is in the gallery: